Announcements
Celebrating our 10th year
2008 – 2018
---
Gift certificates now available at the Market Booth
---
Friday Mini-Markets – Fridays 2:00pm to 6:00pm More
Opening Hours
Holt Farmers Market is open
Saturdays, 9am-2pm
Friday Mini-Markets, 2pm-6pm
Upcoming Events
The Holt Farmers Market hosts a number of musical entertainers and events throughout the year. See the list below for upcoming events or click the button to see all of our scheduled events for the year.
Friday Mini-Markets – Fridays 2:00pm to 6:00pm More
2018 Wednesday "Food Frenzy" dates on – May 16th, June 13th, July 11th, August 8th and September 12th More
June 2, 2018

- Marilyn Tennant

June 9, 2018

- Marilyn Tennant

June 13, 2018

- Food Frenzy - 5-8pm - Ed Haas

June 16, 2018

- Chick With Pics

June 23, 2018

- Bart Moore

June 30, 2018

- Ed Haas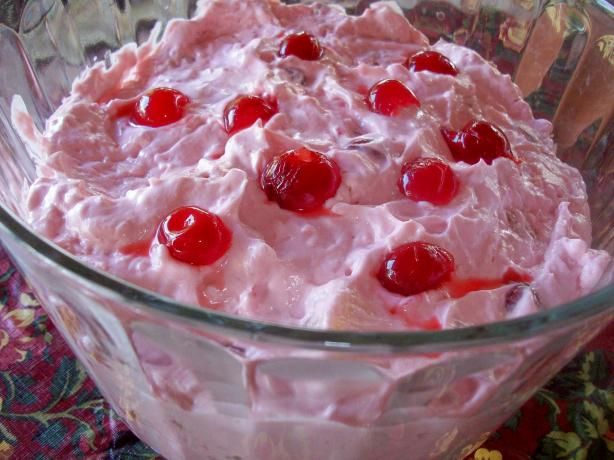 Recipe of the month
Just the way you remember from family gatherings and potlucks! Light, fluffy and irresistible – always a hit.
...Continued
Why we love the market!
"
Great place for fresh veggies. Breads, salsa, check the place out.
"
Great farmers market with lots of fresh produce, delicious food, great food trucks, and cool/unique gifts for everyone.
"
I loved the prices, the friendly staff and everything is so fresh!